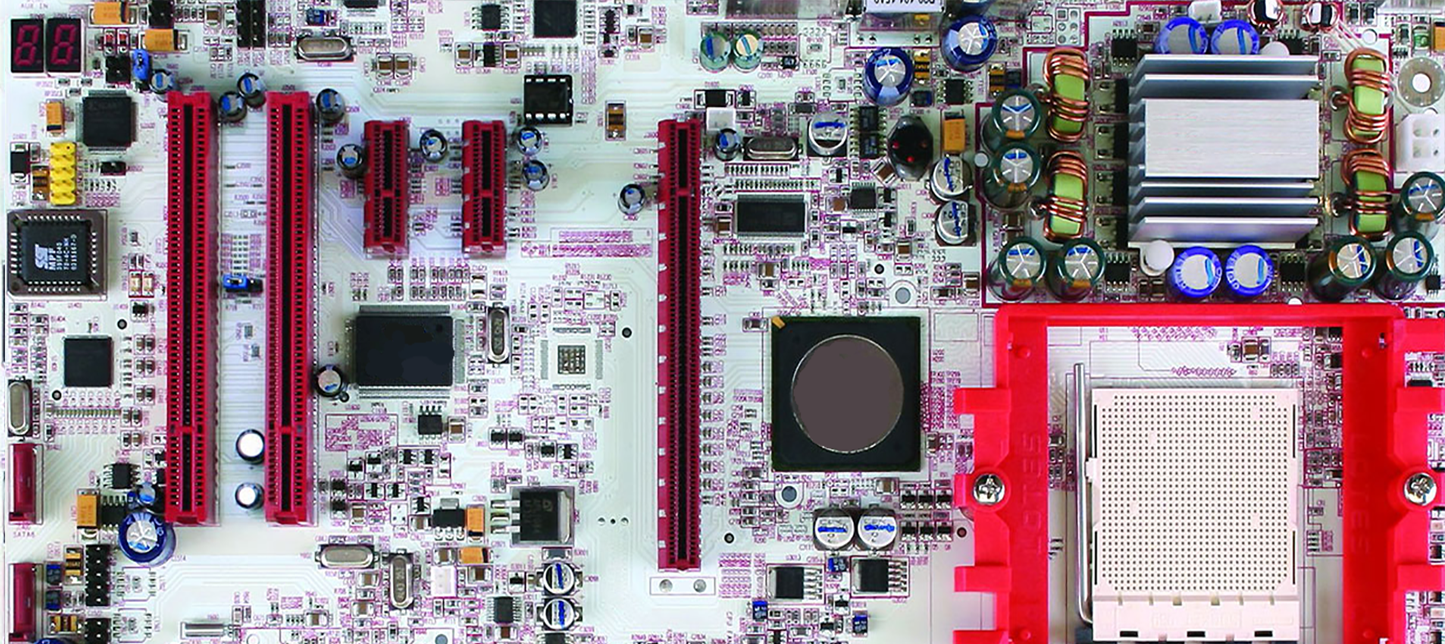 About:

Tom Wade is an IT Consultant, providing expertise in OpenVMS & TCP/IP networking. He has worked with OpenVMS systems since 1983 in University College Dublin, and in EuroKom, where he was also the Network Manager, and then Technical Director. Tom holds an MSc degree in Computer Science from University College Dublin, and lives in Dublin, Ireland.


Training:

I have had experience of lecturing in UCD (giving networking courses to final year undergraduates), as well as giving training sessions at conferences of the Digital Equipment Corporation User Society (DECUS) in Ireland, UK, Netherlands & Russia. I can provide training courses in the following areas on customer sites.

Principles of TCP/IP.
OpenVMS Cluster configurations.
Configuring cisco routers for TCP/IP.
Configuring vLANs on cisco switches.
Juniper firewall configuration.
Introduction to Encryption technology.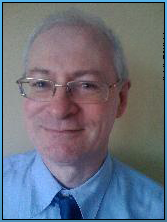 Site Design by
Pixelgraph